Tognazzi winery, just Italian wines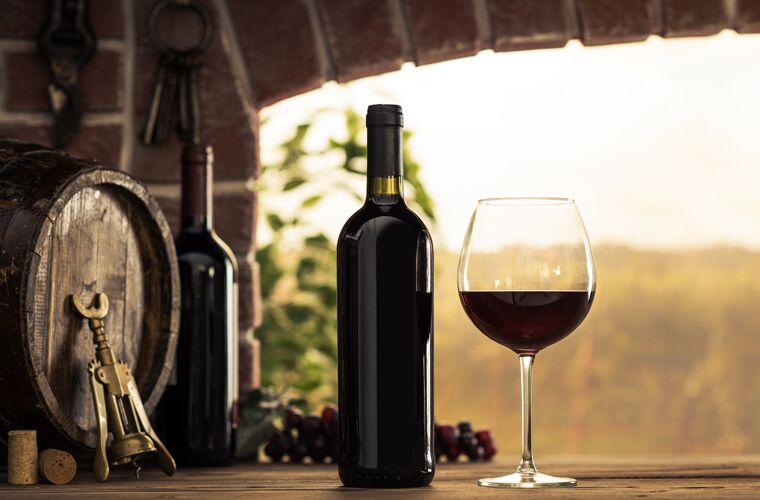 Botticino
Italian Red Wine Love
Our company is located in Caionvico, an area which, to be regulated, falls within the production of Botticino DOC wine.
For over 3 generations we have dedicated ourselves with love to these vineyards to produce an excellent Botticino DOC wine.
The grapes that make up the magic, as to be regulated, are: Barbera (min. 30%), Marzemino (min. 20%), Sangiovese (min. 10%) and Schiava gentile.
The second passion:
Lugana Wines
Another passion of ours is the Lugana DOC wine. The area in which Lugana is produced includes the municipalities of Desenzano and Sirmione up to Peschiera, Pozzolengo and Lonato.
And it is precisely in Peschiera where, for years, we have been trying to take care of our vineyard and produce an excellent variety of Lugana.
Our Lugana has a pale straw yellow color, with evident greenish reflections, which turns towards gold with ageing; the nose reveals delicate floral notes and light hints of almond; in the mouth it is fresh, soft and harmonious.