Lugana and Botticino Wines
We have been cultivating our vineyards sincer four generations to offer splendid Botticino and Lugana wines. Enter the Wine area and start enjoying our wine production.
Our Wines
Our

Wines
This is our wine selection. Find the classic Botticino DOC with two variants linked to the vineyards of the area, a Garda Marzemino and two versions of the noble Lugana DOC.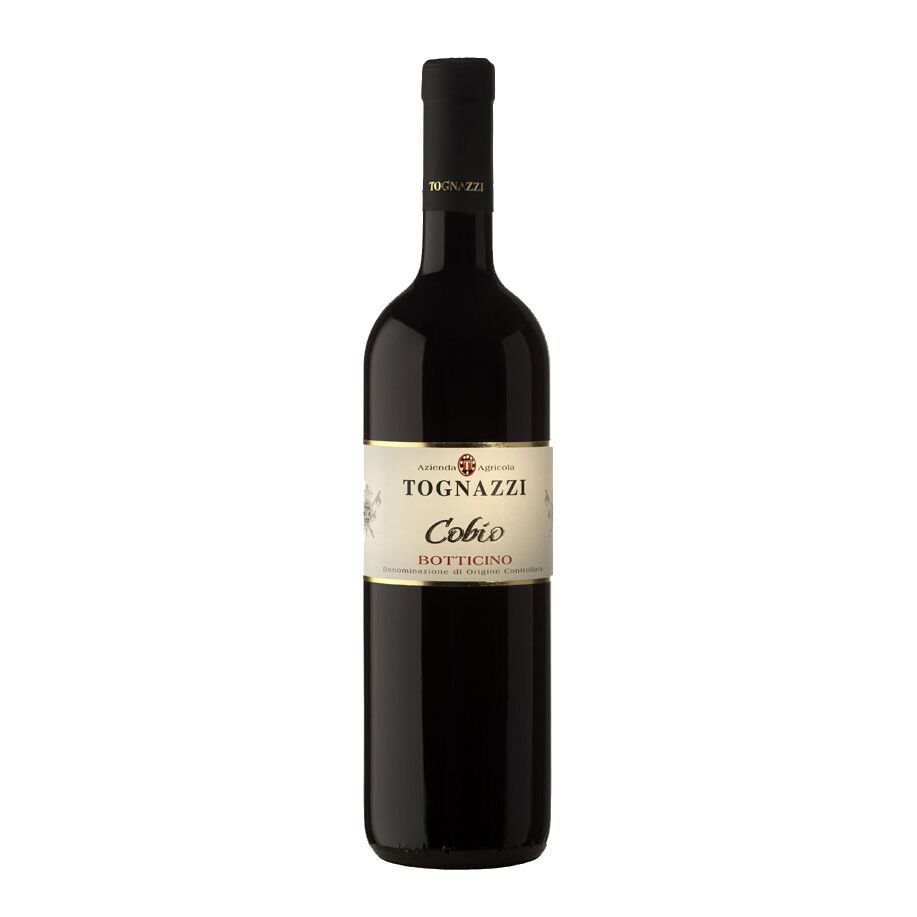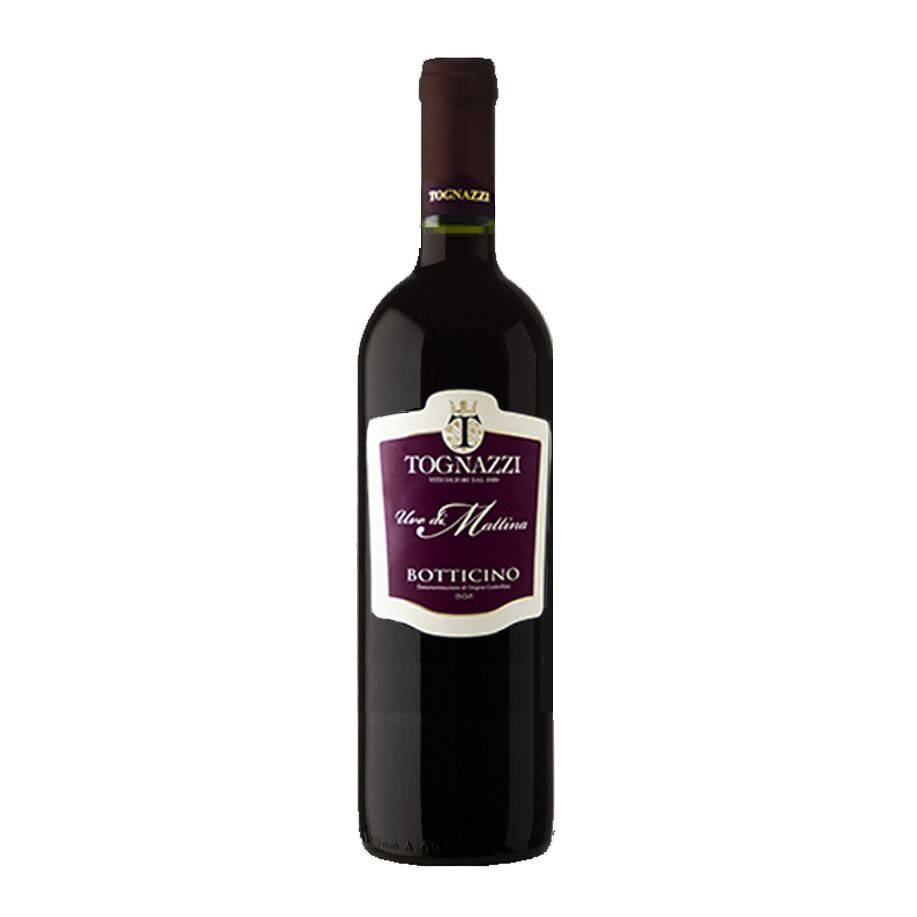 Botticino DOC Uve di Mattina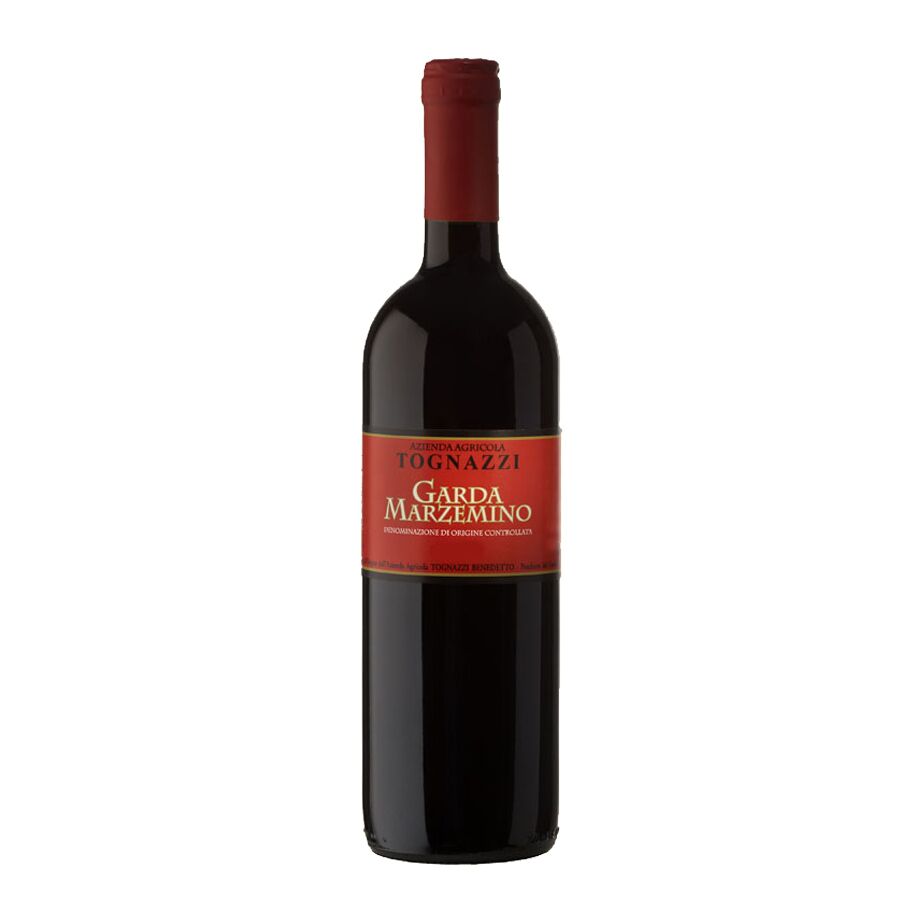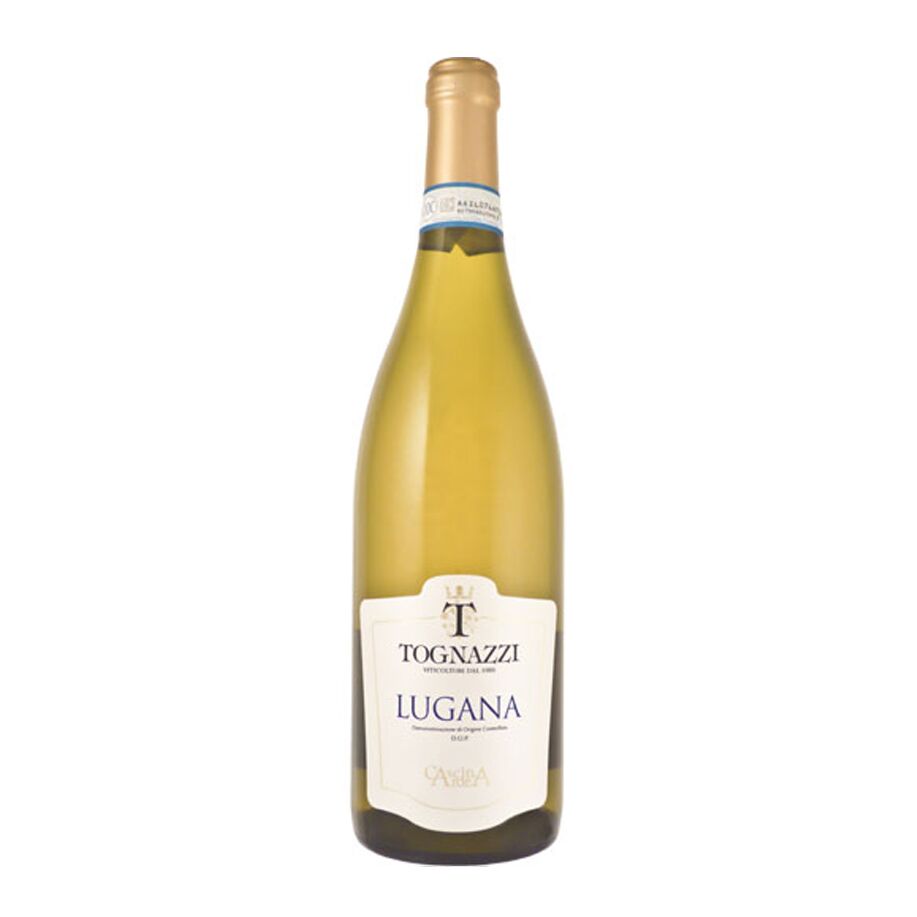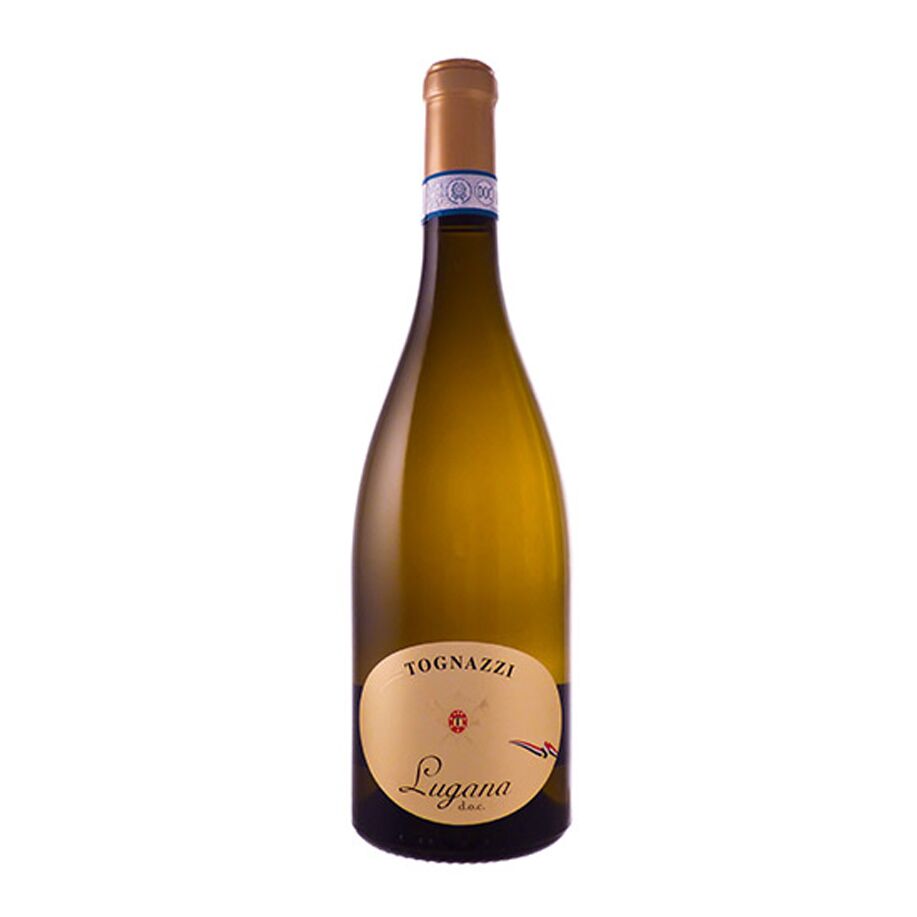 Botticino wines and Lugana Wines, Italian wines
Tognazzi Benedetto's farm is located in the east side of Brescia,in the DOC area for the production of the Botticino red wine.
This zone is famous worldwide for its marble, used even for the construction of the White House and the Tomb of the Unknown Soldier in Rome.
The Tognazzi family has been a grape grower for four generations, they cultivate their vineyards under the shiny slopes of the Prealps on carbonate – array soil.
The mild climate of this area has been always favourable to the cultivation of vineyards since remote ages.
The farm is conducted directly from the owner, which is an expert grape grower and has chosen, during the years, the most suitable lands. He follows personally all the production stages.
In 1998 the farm has acquired new vineyards in Peschiera del Garda, suitable for the production of the Lugana DOC white wine. This white wine (Lugana DOC) of the lake "Garda",is having great success in recent years for its taste and aroma typical.
Corporate products testify to the result of a special care of the vineyard, a strict and careful selection of grapes and a constant improvement of technologies for winemaking, convinced that good wine begins in the vineyardin.
The company, in recent years, in his better lands, far from industrial sources of pollution, is trying to reduce the use of pesticides in favor of more ecological methods with less environmental impact. All the wines are made from grapes healthy and this allows us to keep very low levels of sulfites.